Optimize Your Business Today!
Get A Free Consultation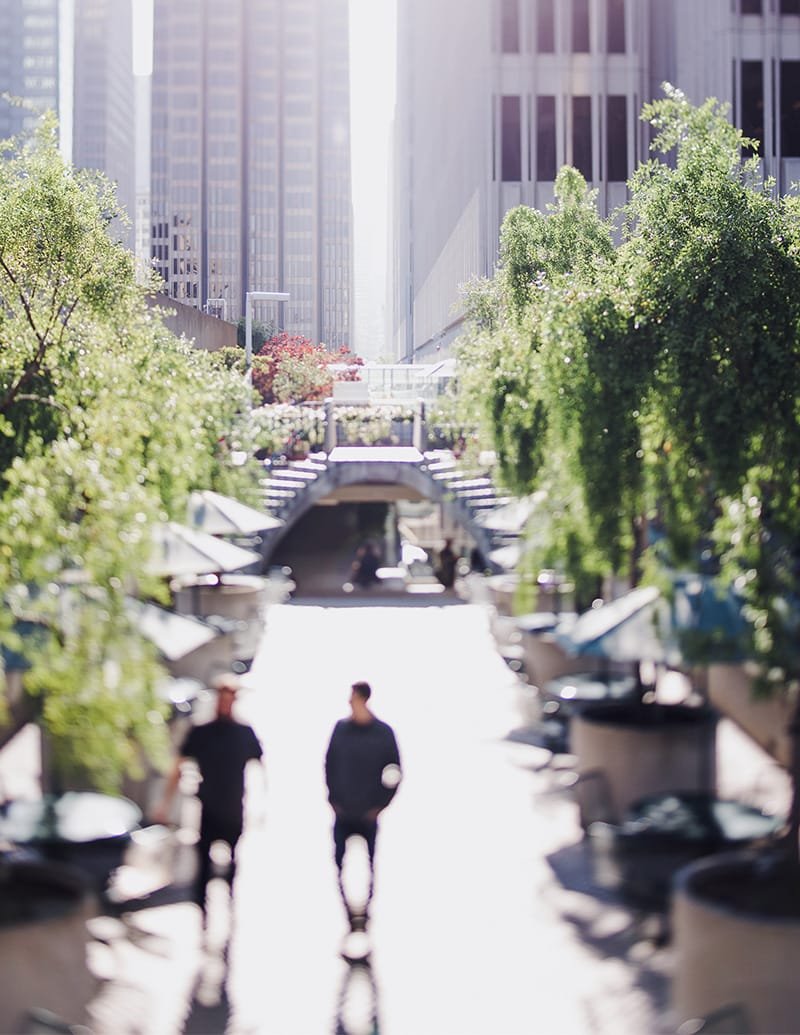 Don't Settle For Less
Optimize Your Business Goals and Objectives
It's a new world. Bigger challenges, more competition, regulatory issues, compliance, labor and international opportunities arise each and every day.
You need someone to guide your enterprise, and enable it to reach lofty goals.
Charge Forward
Business Roadmaps Built Exactly To Your Needs
Whether it's a government contract, a high-risk engagement, sensitive situation, or manufacturing workflow improvements, you are in the right place.
Public and Private Sector Expertise
Proven Track Record
Laser focused solutions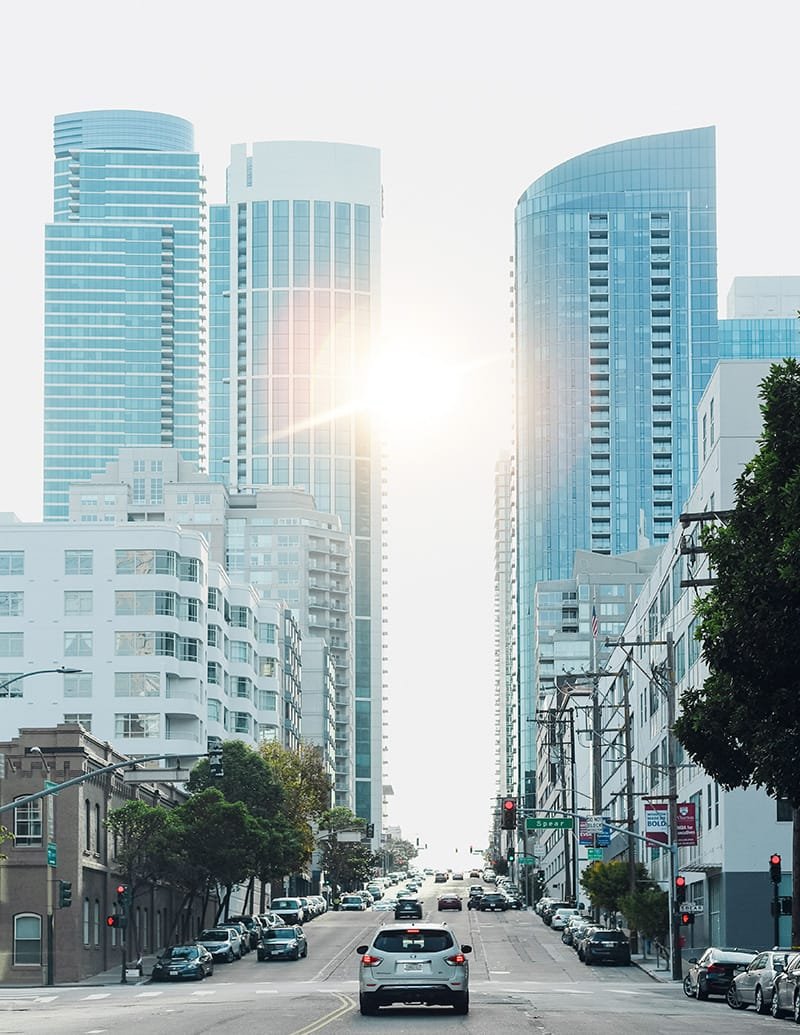 Our Specialties
We Can Do It All. Get In Touch For a Free Consultation
E-BUSINESS Consulting
AUTHOR SERVICES AND PUBLISHING
CYBERSECURITY
DOCUMENT IMAGING
RECORDS MANAGEMENT
ISO AUDITING
Services
What We Can Do For You
Drawing upon almost four decades of experience, we can assist in your projects. Whether you need a sharp eye to find discrepancies, or a fresh approach to your legacy systems, you will find exemplary and professional solutions to your thorniest problems.
CYBERSECURITY
Enterprise level security consulting, remediation and hardening
publishing
Author Services including editing, cover design, formatting and marketing
ENTERPRISE CONTENT MANAGEMENT
Electronic Medical Records, Taxonomy, EDW, BI, and Data Analytics, ISO Auditing
BUSINESS CONSULTING
Workflow analysis, Efficiency and Manufacturing Improvement, Industrial Security
From Our Founder
Make Your Own Opportunities
The current global situation is volatile and fluid. Threats to your business are no longer limited to your local, or even national competitors. The maps are different, and more challenging than ever. Whether it is navigating HR issues with remote workers, preventing cyberthreats, mitigating intrusions and viral outbreaks, we can help. 
Basic
Consulting

Advising

Business Planning

Investments
Business
Consulting

Advising

Business Planning

Investments
Pro
Consulting

Advising

Business Planning

Investments
7500 ne 40th street
high springs, fl
info@ccsproductions.com